Welcome at Jac Product Security
Your trusted source
for Information Systems Security and Privacy advise and consultancy
as well as human-centered Software Development.


Fields of expertise include but are not limited by
Security Risk Assessment
Security Development Lifecycle support
Secure Product Specification
Security Architecture
Security Design and Implementation
Security Testing
Security Procedure and Policy creation
Human Centered Software Development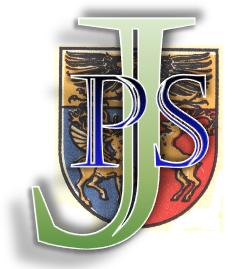 Jac Product Security is a small company
dedicated to improve the security and privacy
of Information Technology products
as well as creating Software Applications that help humans.
Its owner offers his knowledge and personal involvement on a contractual basis.

Both Product Security and Privacy are often overlooked by development teams.
And as such become blocking items later on in the project.

Jac Product Security searches for bottlenecks early on in the process
and proposes and implements improvements in such a way that
Security and Privacy works both for you and your customer
in an economical way.
Being prepared and keen on Product Security merely is yet another opportunity
to improve the quality of any Information Technology product.
Are you ready for the challenge? Then just contact
Jac Product Security
Venloseweg 1
5993 PG Maasbree

Call: +31(0)613 542 970
E-mail: jac@productsecurity.nl